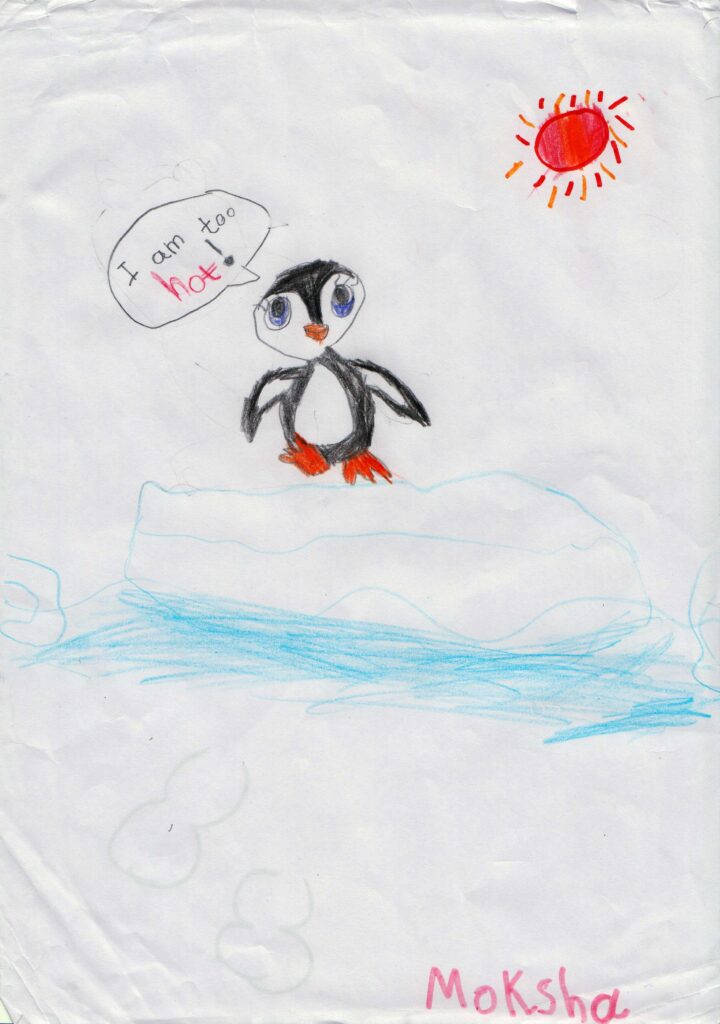 I care for the natural world as I do for my family.
I know that natural habitats and animals are under threat of vanishing for ever from the planet if we do not protect them. These animals and their natural habitats are all equally important for the planet and us to survive. So, many people and many organisations are working very hard to protect them.
In my small way I try to help animals and insects in my garden by making a bug hotel and a hedgehog hotel, providing sugar water for bees during summer and also by planting wildflowers to help bees and other insects find food. I also raise funds for organisations that are working hard to protect these animals and their habitats.
What am I doing
I am raising funds for WWF to save snow leopards, penguins, polar bear and their natural habitats.
What have I achieved
I will keep everyone posted about this.