I have positively influenced the incorporation of the UN Global Goals in UK's Sustainability and Climate Change Education Policy that is currently impacting 16 million children in the UK.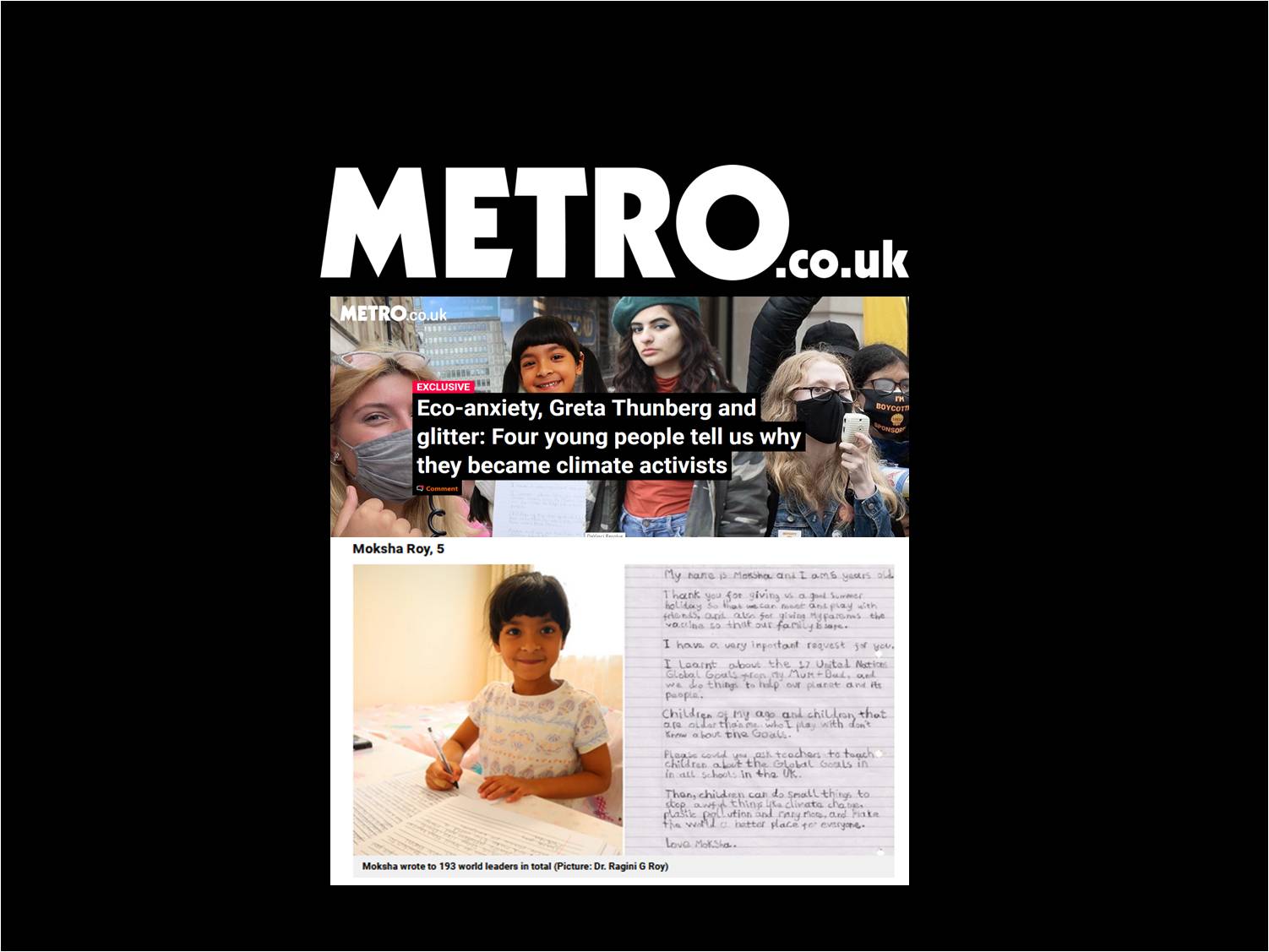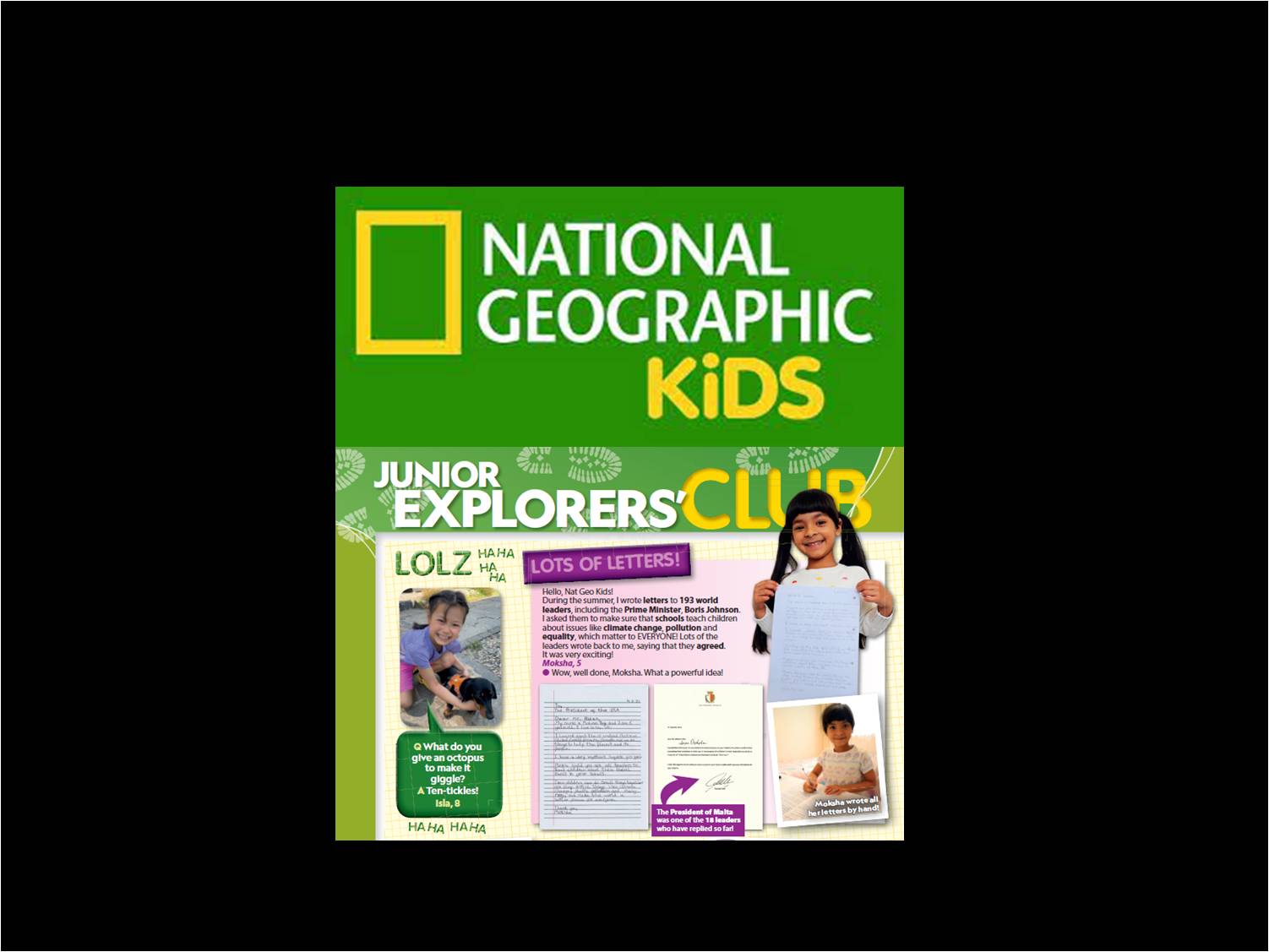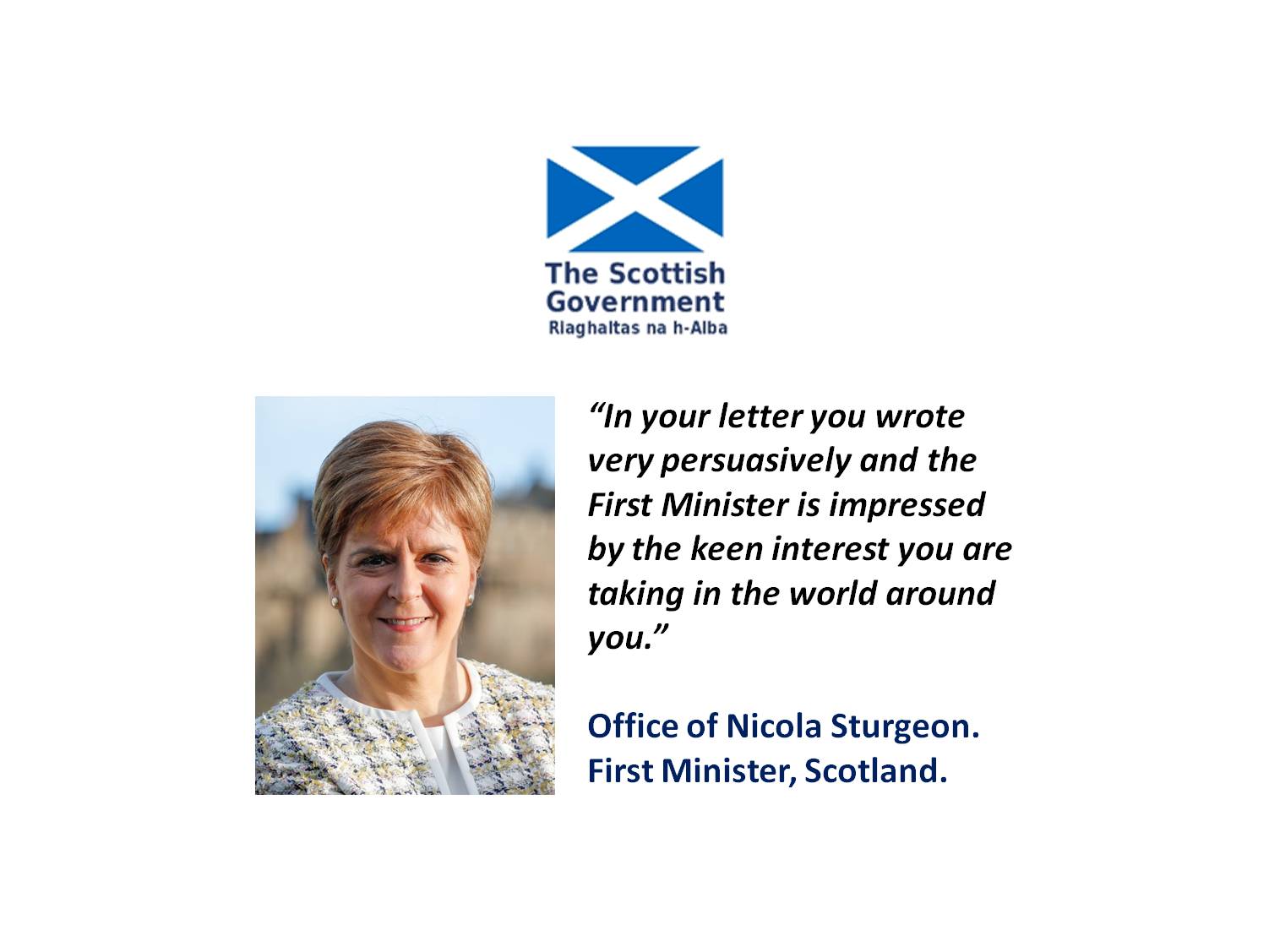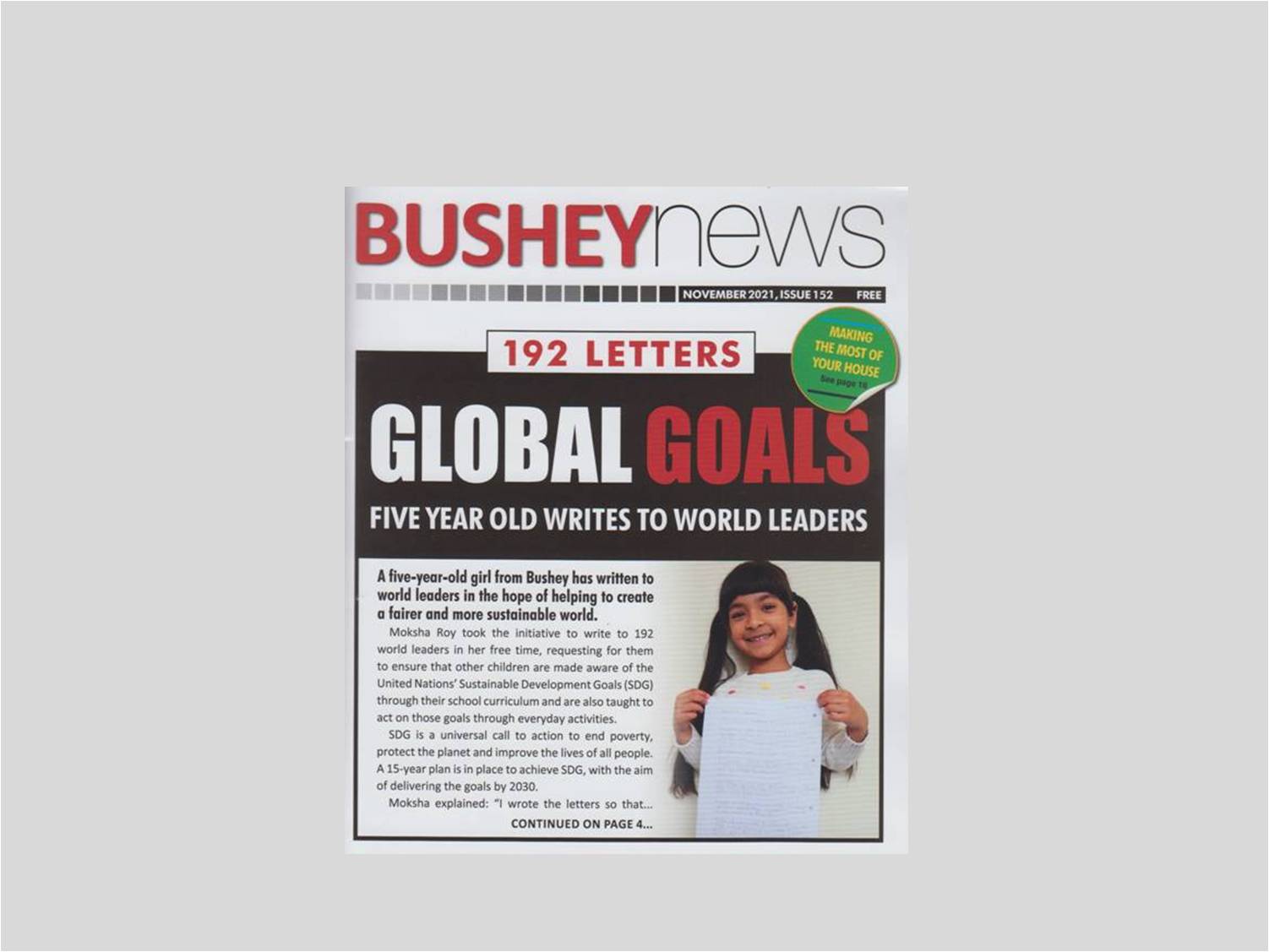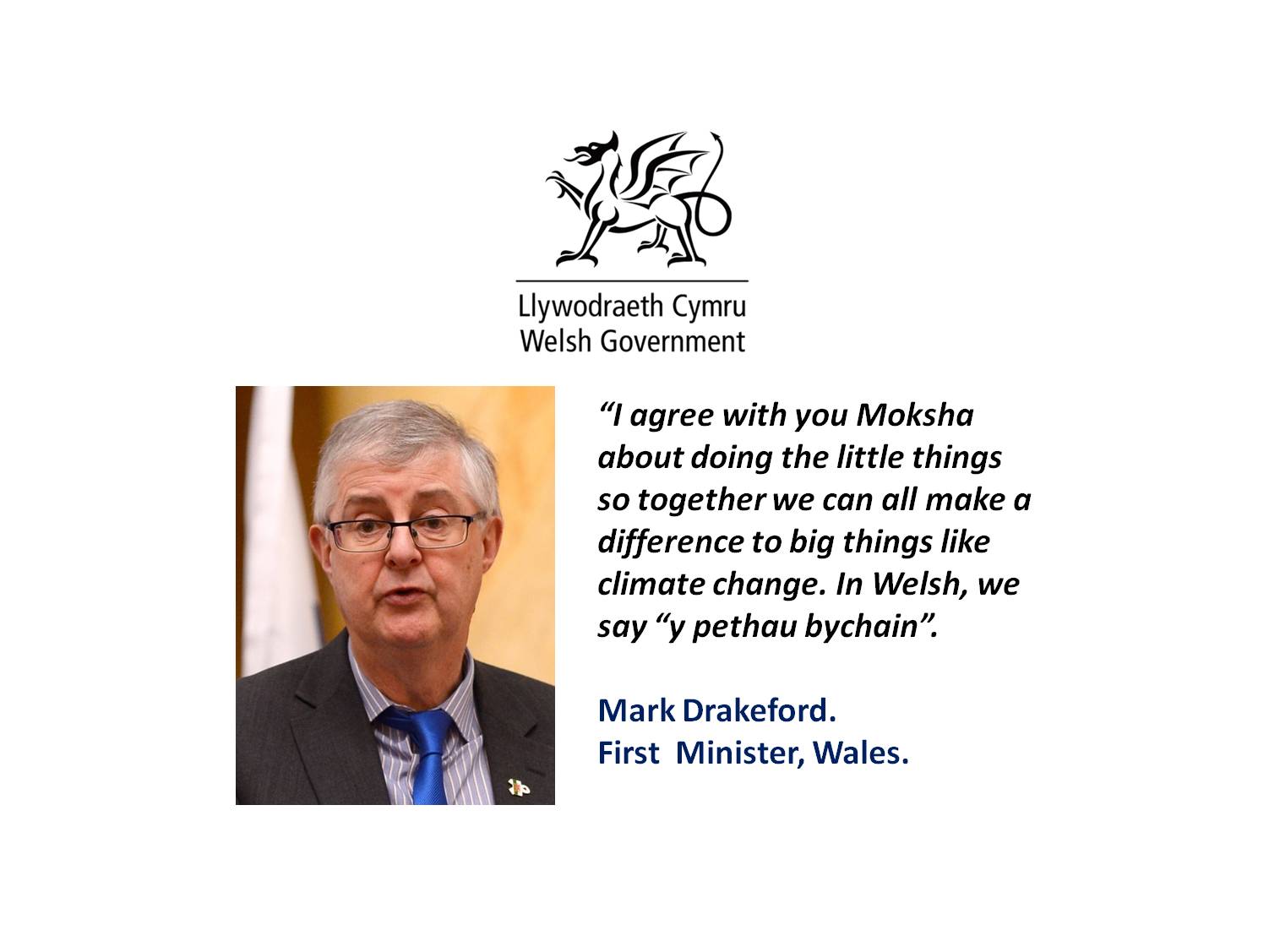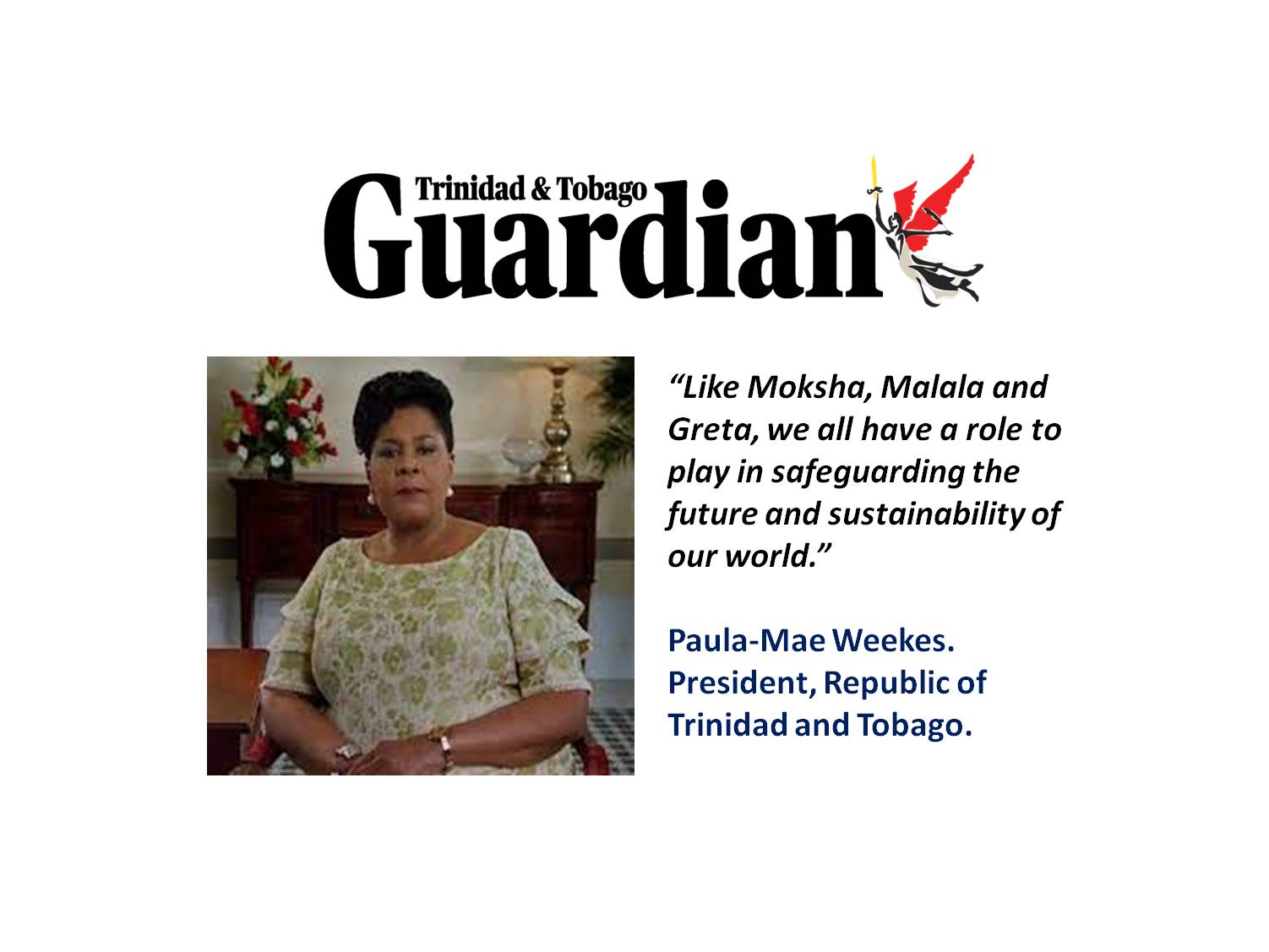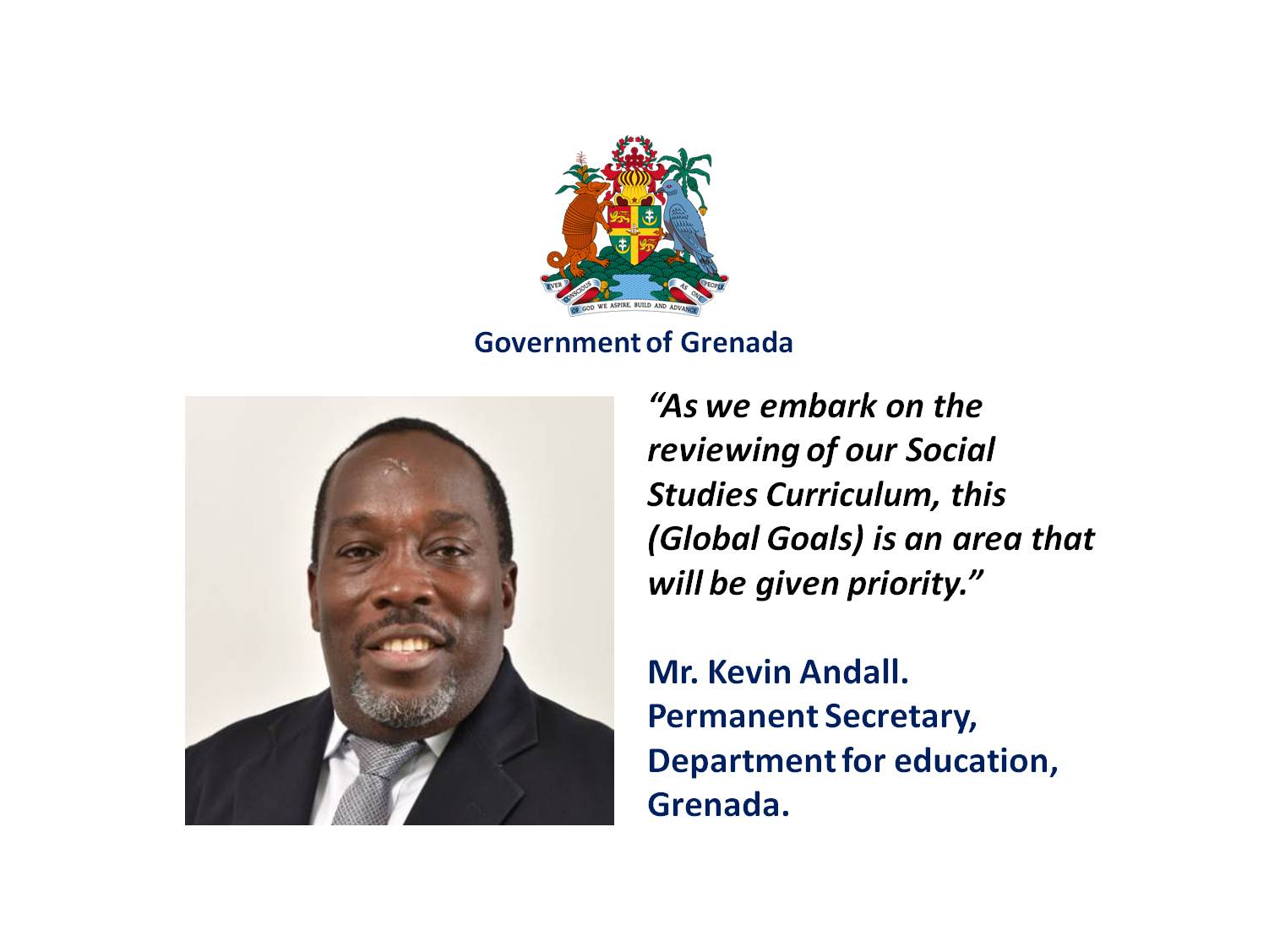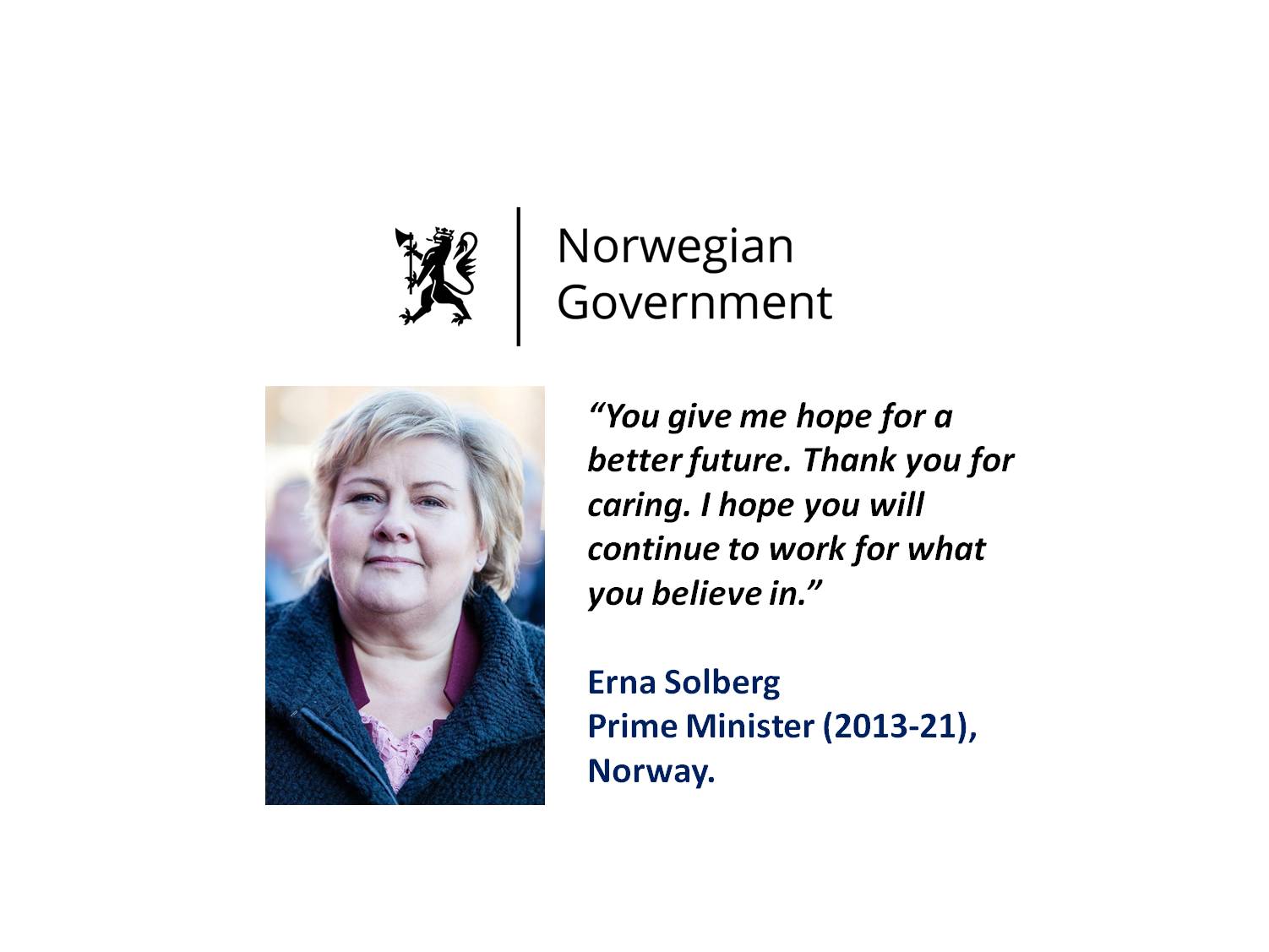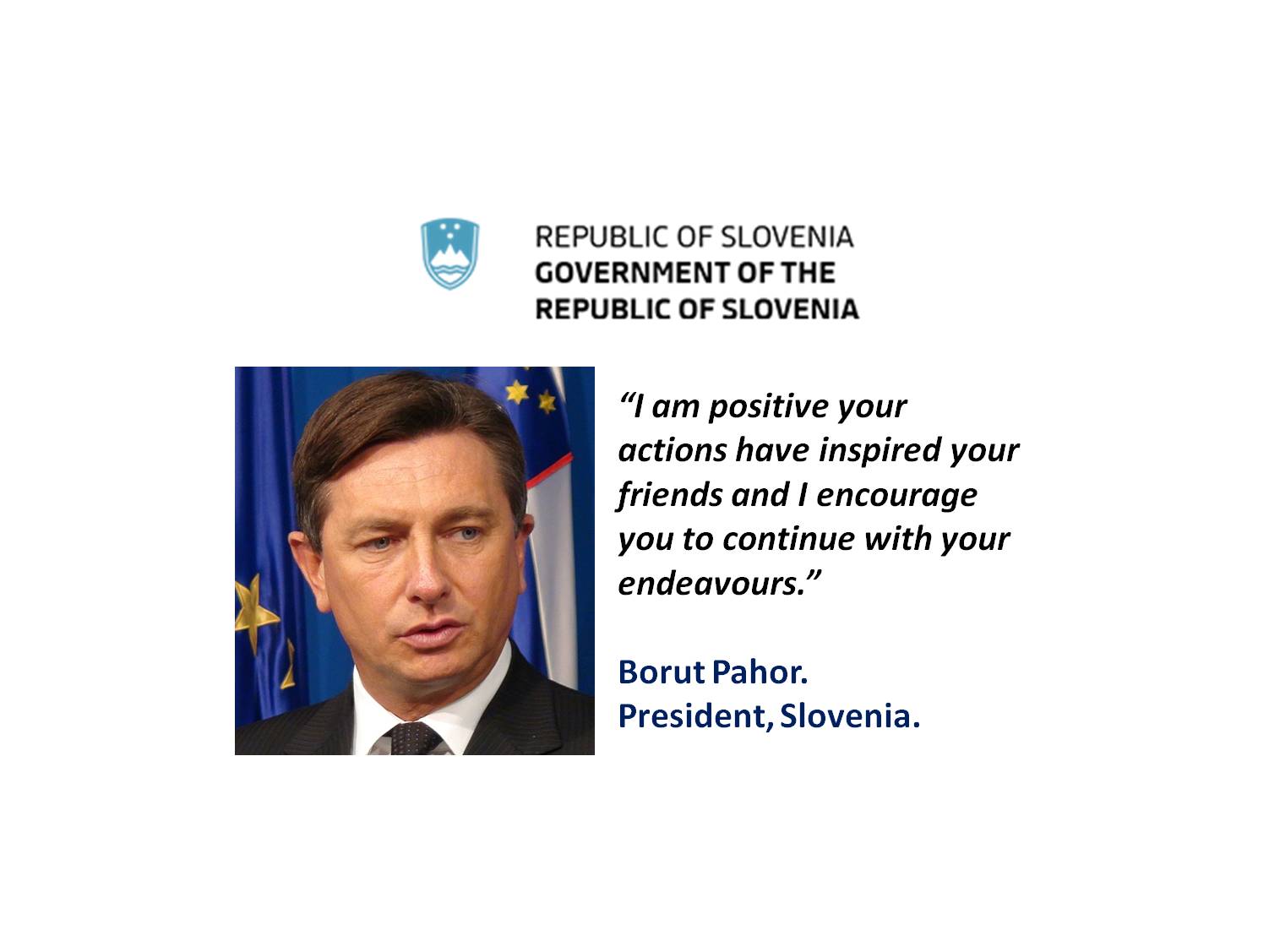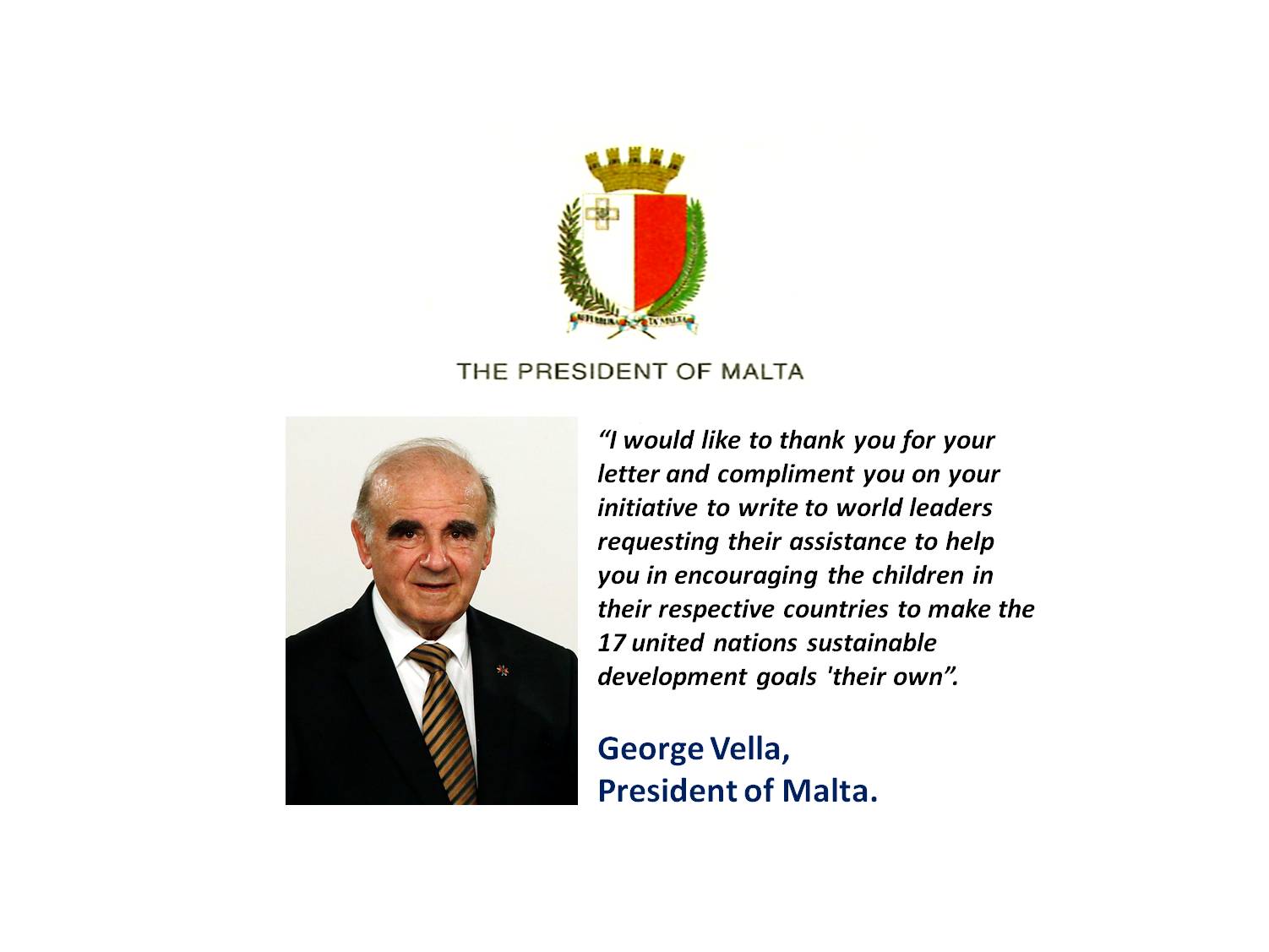 I learnt about the 17 United Nations Sustainable Development Goals from my parents.
As a family, we try to act on these goals and help the planet and its people. However, I found out that nearly all of my friends and all their friends, with whom I played with, did not know about the SDGs or why those were important for all of us. When I asked my parents how can all children learn about these global goals they told me that the leaders of the world can ask the teachers to teach children about the global goals.
What have I done
So, in the summer of 2021, I wrote to the British Prime Minister requesting him to ask teachers in the UK to teach children about the UN SDGs. However, I realised that I needed to write to all the world leaders so that children all over the world could learn about the global goals and do small things to act on those. Hence, I wrote over 193 letters to all the leaders of the world.
What has been achieved
So far I have received responses from leaders, governments and representatives of the following countries.
UK, Germany, Canada, Croatia, Namibia, Malta, Trinidad and Tobago, St Vincent and the Grenadines, Portugal, Norway, Serbia, St Lucia, San Marino, Jamaica, Scotland, Wales, N. Ireland, Belgium, Austria, Slovenia, Switzerland and Sweden.
The UK Secretary of State for Education, Mr. Nadhim Zahawi, responded to my letter and mentioned that they will consider my request for the upcoming Sustainability and Climate Change Strategy for Education and Children's Services.

In April 2022, the Global Goals were incorporated in the Sustainability and Climate Change Strategy for Education and Children's Services. This strategy will ensure that sustainability and climate change education in the UK can empower over 16 M children (and eventually their families) to act on the Goals.

The Mayor of London has also promised to consider my request when revising the London Curriculum.

Many of the leaders or their governments promised to consider my request and make changes to their national curriculum. Other leaders or their governments informed me that they are already working on integrating SDGs to their national curriculum and thanked me for my efforts. When my school came to know about this, they too agreed to act on my request.
Selective press links