Letter to Santa
I asked Santa to not gift me anything made of plastic, for Christmas, to stop microplastic pollution.
---
Letter to the Queen
My letter to the Queen on her birthday.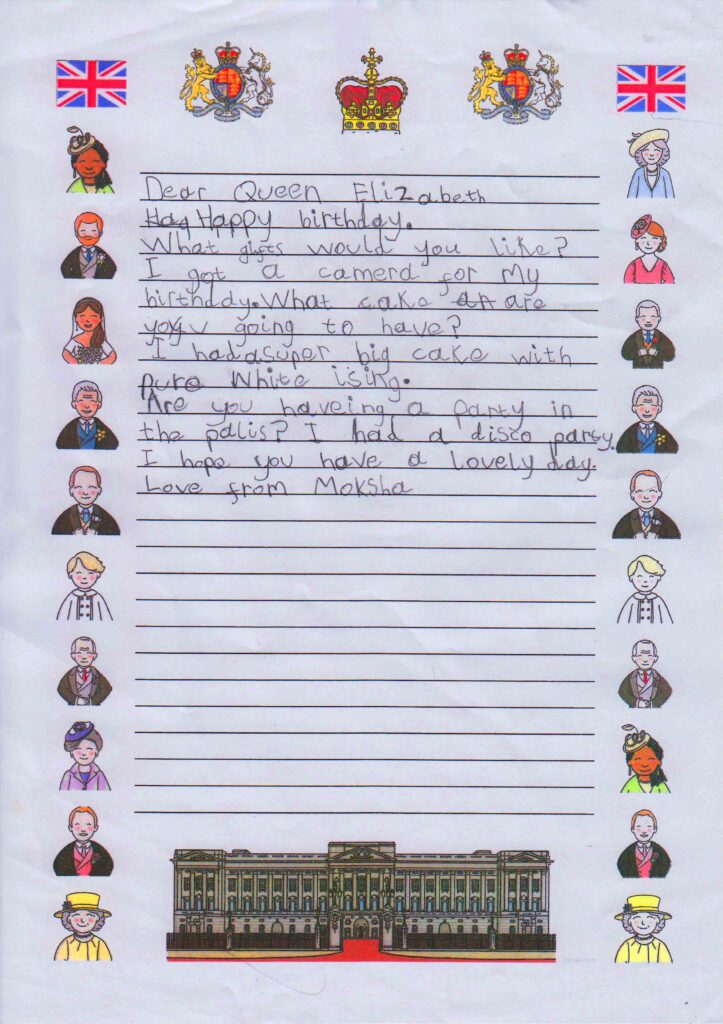 ---
My nature book
A nature book I made at School and got the Headteacher's Award for it.